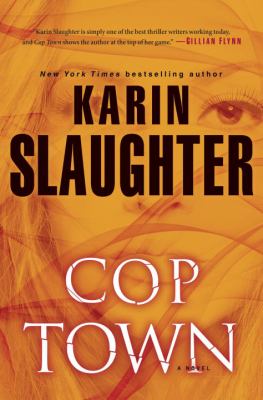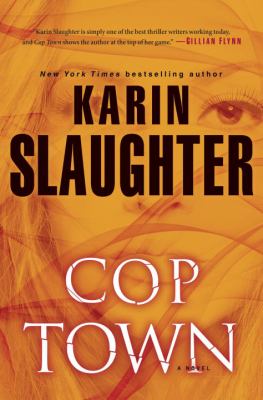 The 1970s in the United States were tumultuous: the Vietnam War was raging, demonstrations were rampant in every major city, and the fashion scene was testing new boundaries in clothing design, to name just a few of the historical events. Women were asserting themselves more in the workplace, seeking their balance and finding the road ahead difficult in many male dominant fields.
Atlanta, Georgia in 1974: this is the proving ground of Cop Town. Women were now on the police force, battling crime on the streets and discrimination in the workplace. When a serial killer is targeting roving police on their night shifts, even rookie Kate Murphy is feeling the intensity of the manhunt to catch him. With her deft characterization, Slaughter brings you front and center in the grittiness of police work and the on-the-edge-of-your-seat suspense until the conclusion.
It is interesting to note that this novel is not part of Slaughter's regular series, so it can be savored on its own intense merit as a great thriller. If you have not ventured into the suspenseful waters with Slaughter manning the oars of your boat, you are in for quite a surprise!
Share this post: