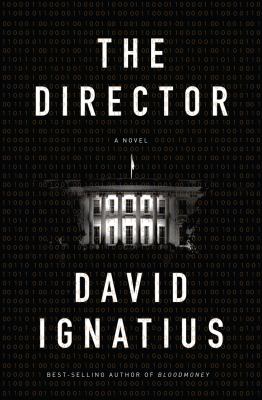 The Director. When a disheveled computer hacker stumbles into the American consulate in Germany, no one is prepared for the fallout it creates, especially newly-appointed CIA director Graham Weber.
With each passing day, the realization grows that the warning of imminent hacking of the CIA's most trusted files is only the beginning. Weber assigns the CIA's foremost computer guru, James Morris, the task of finding the source of the leaks which intensify daily.
It is not long before a myriad of characters infiltrate the worldwide hunt, with secrets trailing in the wake of the Russians, the Chinese, and the government agents working on many sides. This taut thriller will keep you on your toes as you try to navigate the intricate plot and decide who the "bad guys" are. At the novel's conclusion, you will understand some of the intricacies of the hacker's world, and how it is to live on the edge: in fear or in power.
I hope you give it a try—the characters and the world stage of espionage are quite a rush. James Bond, watch out!
Share this post: