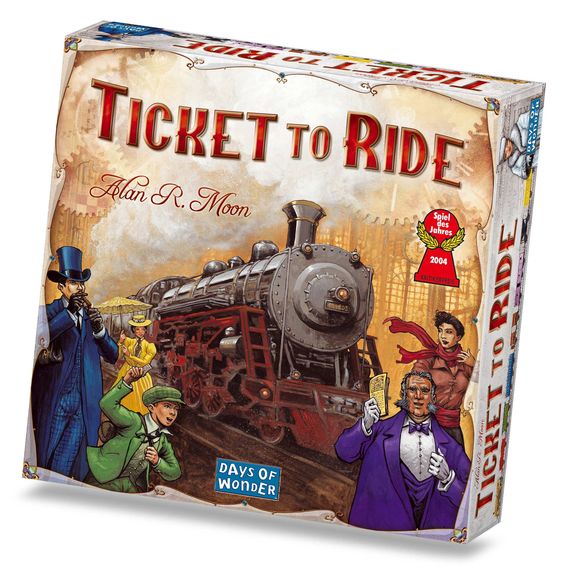 In 1872, on a wager of £20,000, Phileas Fogg travels around the world in 80 days. Now, in that same tradition a group of friends has gathered to make a similar voyage. They are each trying to see the most cities in the United States within seven days, using only rail lines, for a wager of one million dollars.
The above is the premise for the exciting adventure and strategy board game, link to see resources on railway history available at the library.
Take some time with the family, riding the rails and seeing the country, all from the comfort of your living room.
Share this post: